Save Money on HVAC Replacements and Repairs
SCHEDULE OUR HVAC MAINTENANCE SERVICES IN BRADENTON OR SARASOTA, FL
When was the last time you checked the price tag on a new HVAC system? If you don't know, HVAC systems can get expensive. That's why it's best to keep your system working as long as possible. Home Air Defender, Inc. is an HVAC company in Bradenton and Sarasota, FL that'll make it happen.

We offer HVAC maintenance services to keep your system in excellent condition. You can count on us to catch issues before they get worse. Contact us now for more information on our HVAC maintenance services.
CHECK OUT OUR MAINTENANCE PROCESS
We provide routine checks to make sure that your HVAC system is working properly. Our team will…
Inspect the drain line
Replace the filters
Check for leaks
Refill the refrigerant levels
We recommend that you get maintenance for your HVAC system at least twice a year. Call 941-355-2171 to schedule services with our HVAC company in Sarasota, FL.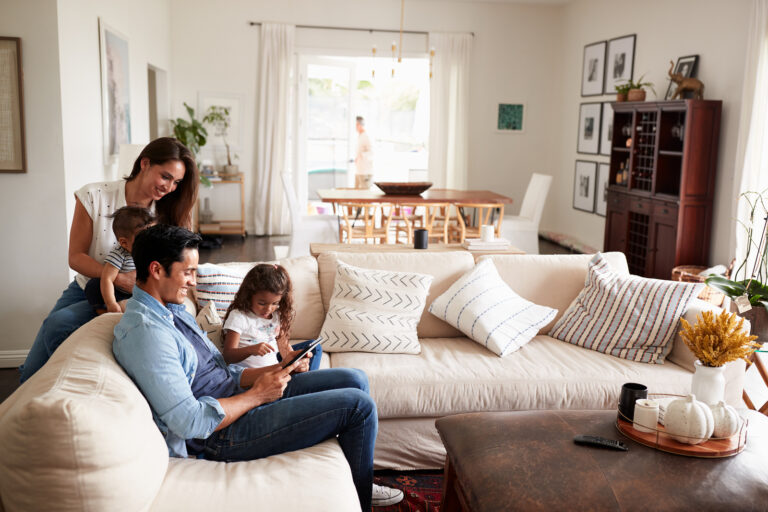 DEFENDER MAINTENANCE PLAN
Once you sign up for our Defender Maintenance Plan, you are protected if anything goes wrong with up to one year from paid repair. The Enhanced Service plan offers two-visits per year to help keep your system running, with a 15% discount on repair services and on any parts required.
One of our knowledgeable HVAC technicians will analyze your entire HVAC system so you can be sure that it is always running at absolute peak efficiency, avoid potential problems before they arise, and get the most mileage possible from your existing unit. This is especially useful if you have an older unit that you want to keep operational for as long as possible. You also get to enjoy the flexibility of paying for your plan on a monthly or annual basis.
ENHANCED DEFENDER PLAN $179*
Two Maintenance Visits Per Year
(2) Standard Filter Replacements**
Service Call Fee Waived with Repairs
15% Discount on all Repairs
365-Day Defender Warranty on all Repairs
Drainline Coverage^
Preferred Service
No Additional After-Hours Charge
ESSENTIAL DEFENDER PLAN $139*
Two Maintenance Visits Per Year
(2) Standard Filter Replacements**
Service Call Fee Waived with Repairs
15% Discount on all Repairs
365-Day Defender Warranty on all Repairs
Drainline Coverage^
Preferred Service
No Additional After-Hours Charge
ONE-TIME MAINTENANCE $89*
One 26 point maintenance inspection
Standard Filter Change
30 Day Drainline Coverage